Aquileia's history has always been linked to wine and there are many finds and references to jugs, amphorae and materials linked to the consumption of wine since the period of Republican Rome.
The freshness and saline explosiveness of the whites, capable of interpreting very well the varietal scents combined with the specific characteristics of the soil and climate, is followed by the depth and fullness of the reds, capable, thanks to the particular pedoclimatic conditions, of ripening in an optimal way to obtain wines of great pleasantness.
Particular mention should be made of Refosco dal Peduncolo Rosso, an autochthonous wine that is widespread throughout the region but which finds particular expression in Aquileia, also linked to its history: Pucinum, called by the Romans, Pictaton, up to Racimulus fuscus, which brings us to its current name.
The awareness and experience of the producers of the Aquileia DOC allows them to obtain wines of great identity that are a faithful expression of the land.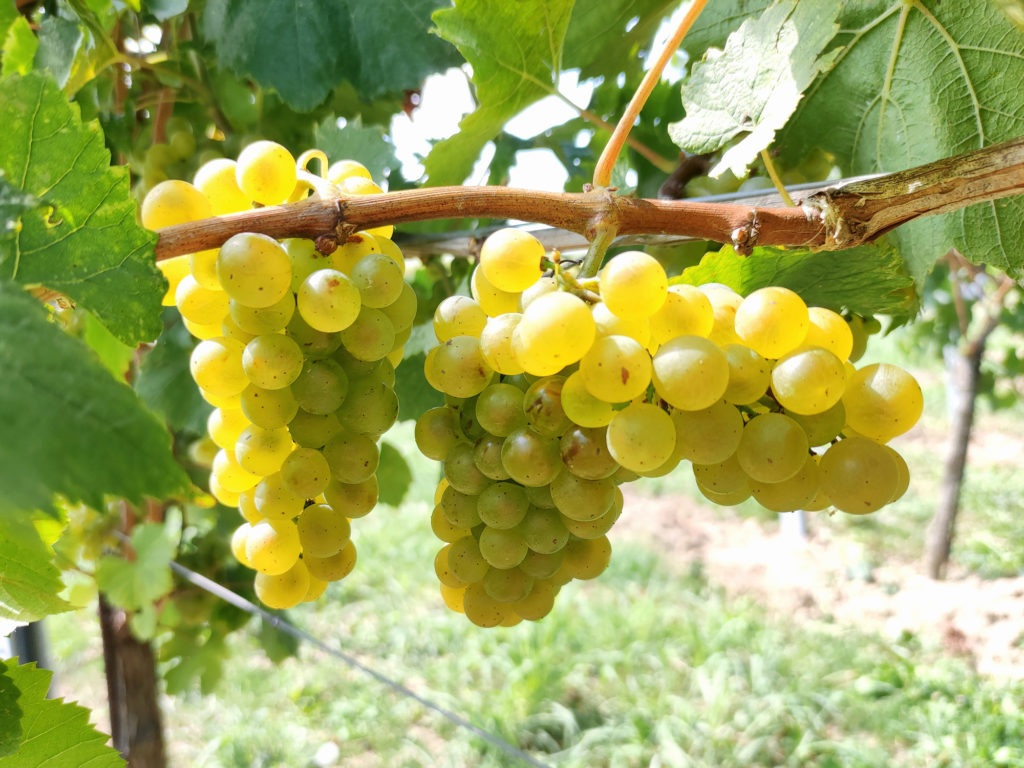 The autochthonous whites Friulano and Malvasia are characterised by their important structure and splendid sensation of freshness, while the "international" whites (present in the area and perfectly adapted for over a century) Pinot grigio, Pinot bianco and Chardonnay express themselves in a perfect balance between notes of ripe fruit and sensations of Mediterranean scrub combined with a nitid varietal reference.
The expressions of Sauvignon and especially the aromatic Traminer are splendid as well: they are important representatives of the voice of this area thanks to the specific characteristics of the soil and the significant temperature range (crucial for the development of the aromas), while also benefiting from the proximity of the sea and its influences.
There are also interesting expressions of Riesling, Müller Thürgau and Verduzzo friulano.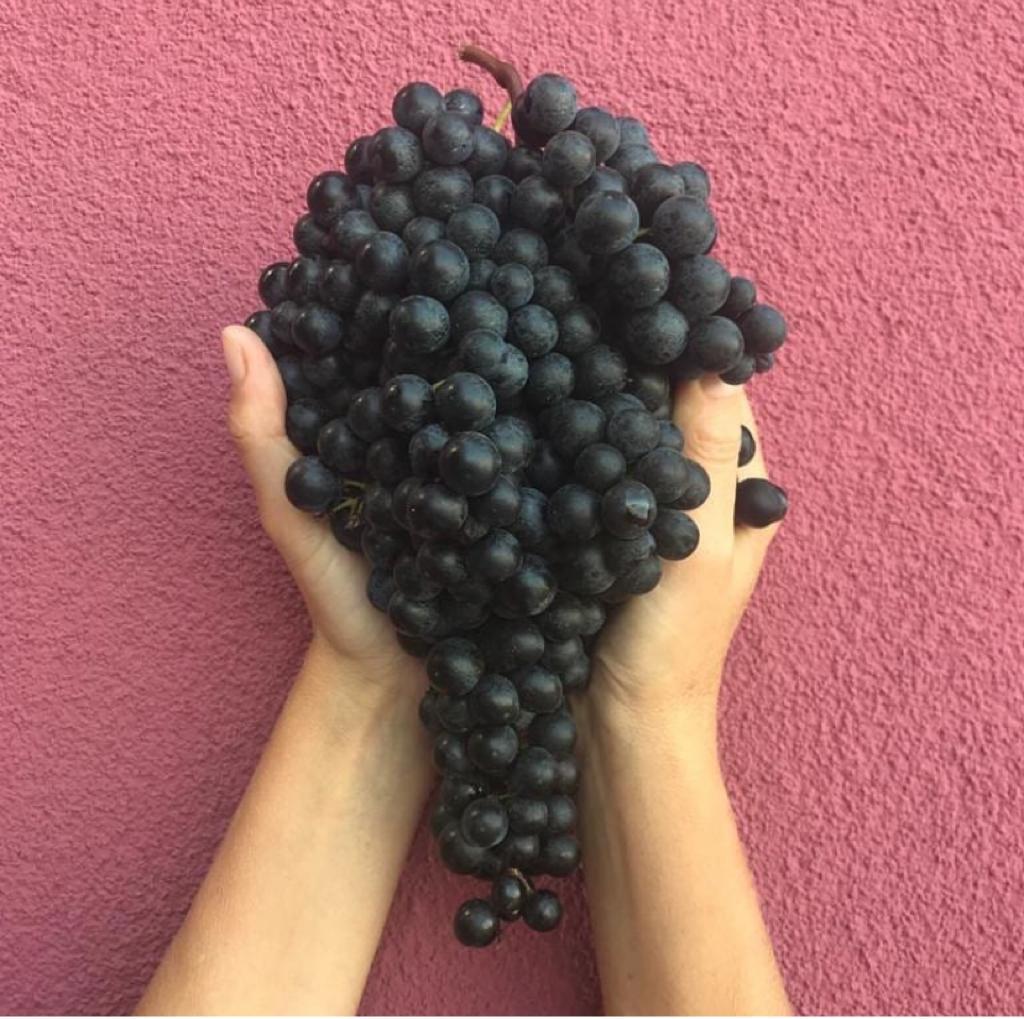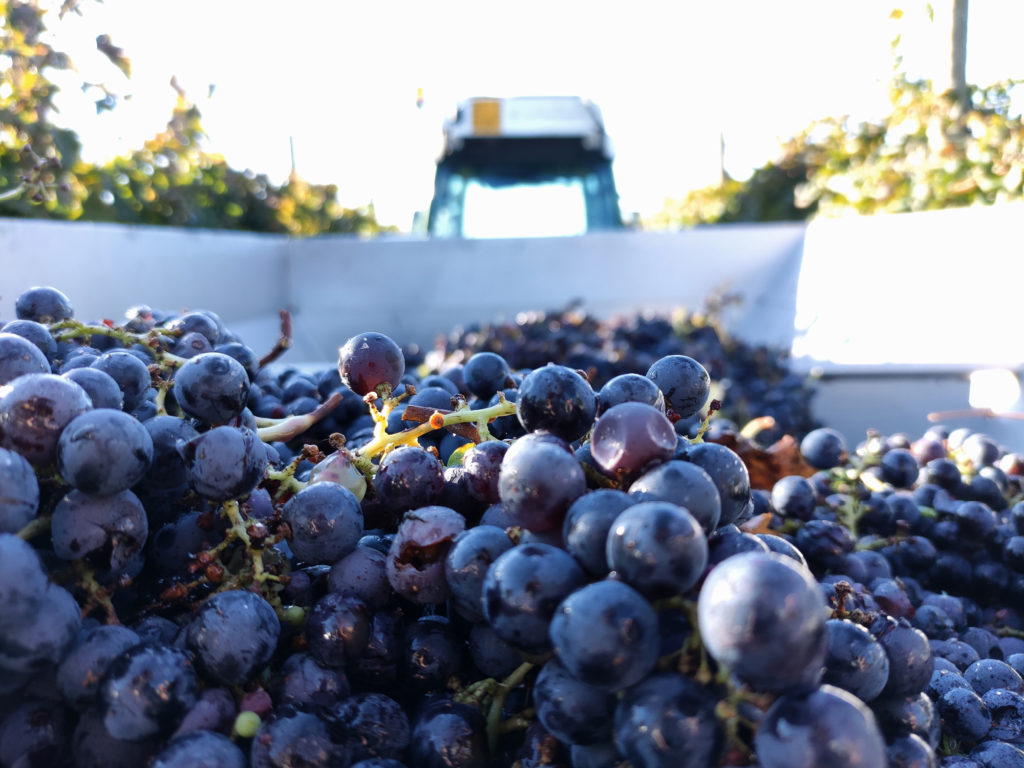 Among the autochthonous red wines, Refosco dal Peduncolo Rosso certainly represents a flagship at regional level, capable of reaching perfect ripeness thanks to the favourable climatic conditions and suitable soils.
Refosco, in the Aquileia DOC area, is undoubtedly a prestigious wine, which has its origins in history, probably being a direct descendant of Pucinum, the favourite wine of Empress Livia, the second wife of Emperor Augustus.
The Merlot, Cabernet franc and Cabernet Sauvignon, which are also international varieties perfectly adapted to the area, reach perfect ripeness and produce deep, harmonious and pleasant wines.